Best Lawyer in Delhi for Murder Trial
Are you looking for one of the best lawyer in Delhi for Murder Trial?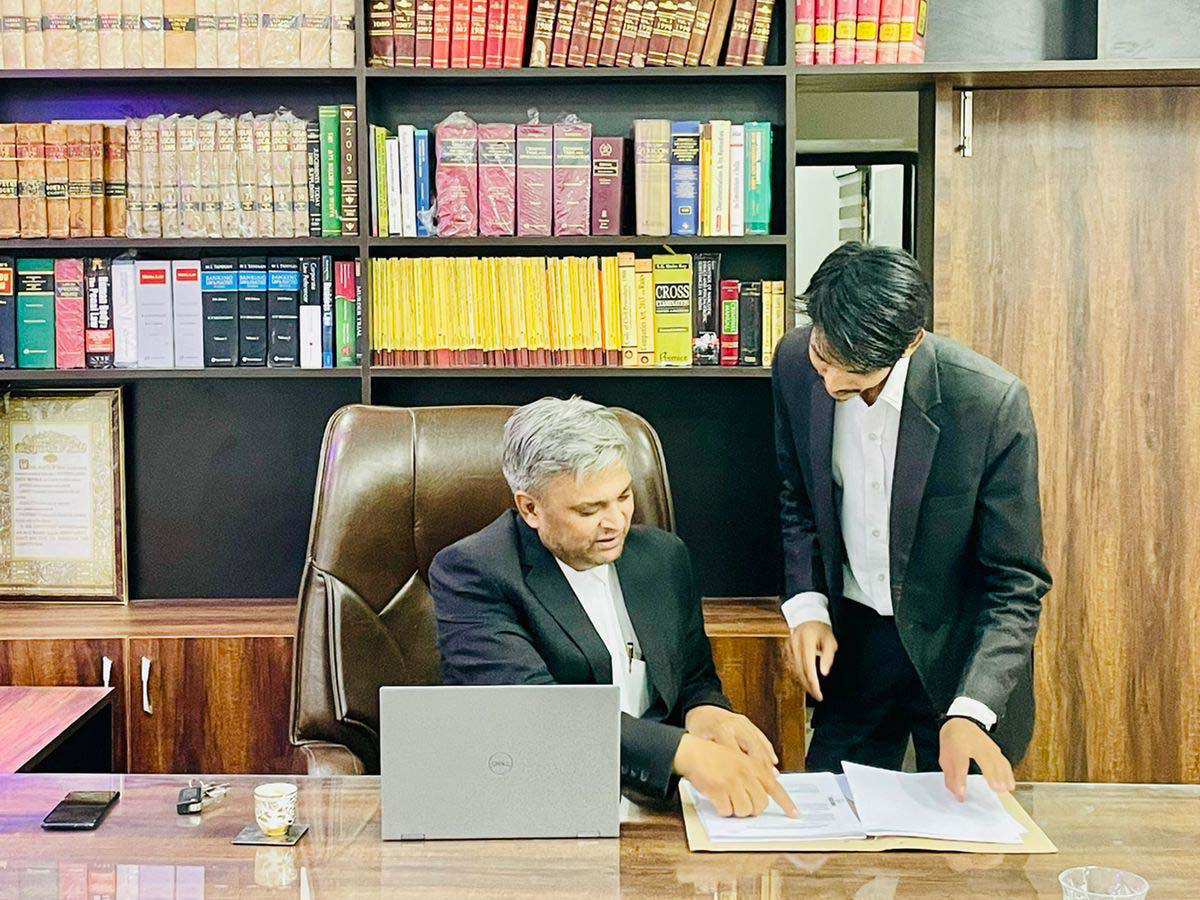 Best lawyer for murder trial in Delhi
Why you need the best lawyer in Delhi for Murder Trial?
Because the consequences are serious including capital punishment. If you take your case for granted you may have to end up lavishing in jail for rest of your life. You need one of the Best lawyer in Delhi for murder trial.
Hon'ble Supreme Court in Amarmani Tripathi's case had held that while considering the application for bail, what is required to be looked is, (i) whether there is any prima facie or reasonable ground to believe that the accused had committed the offence; (ii) nature and gravity of the charge; (iii) severity of the punishment in the event of conviction; (iv) danger of accused absconding or fleeing if released on bail; (v) character, behaviour, means, position and standing of the accused; (vi) likelihood of the offence being repeated; (vii) reasonable apprehension of the witnesses being tampered with; and
(viii) danger, of course, of justice being thwarted by grant of bail.
In Panchanan Mishra v. Digambar Mishra, [(2005) 3 SCC 143], Hon'ble Supreme Court, while considering the question of cancellation of bail, observed:
"The object underlying the cancellation of bail is to protect the fair trial and secure justice being done to the society by preventing the accused who is set at liberty by the bail order from tampering with the evidence in the heinous crime…. It hardly requires to be stated that once a person is released on bail in serious criminal cases where the punishment is quite stringent and deterrent, the accused in order to get away from the clutches of the same indulge in various activities like tampering with the prosecution witnesses, threatening the family members of the deceased victim and also create problems of law and order situation."
Call one of the best lawyer in delhi for murder trial