Cyber Safety Tip for Women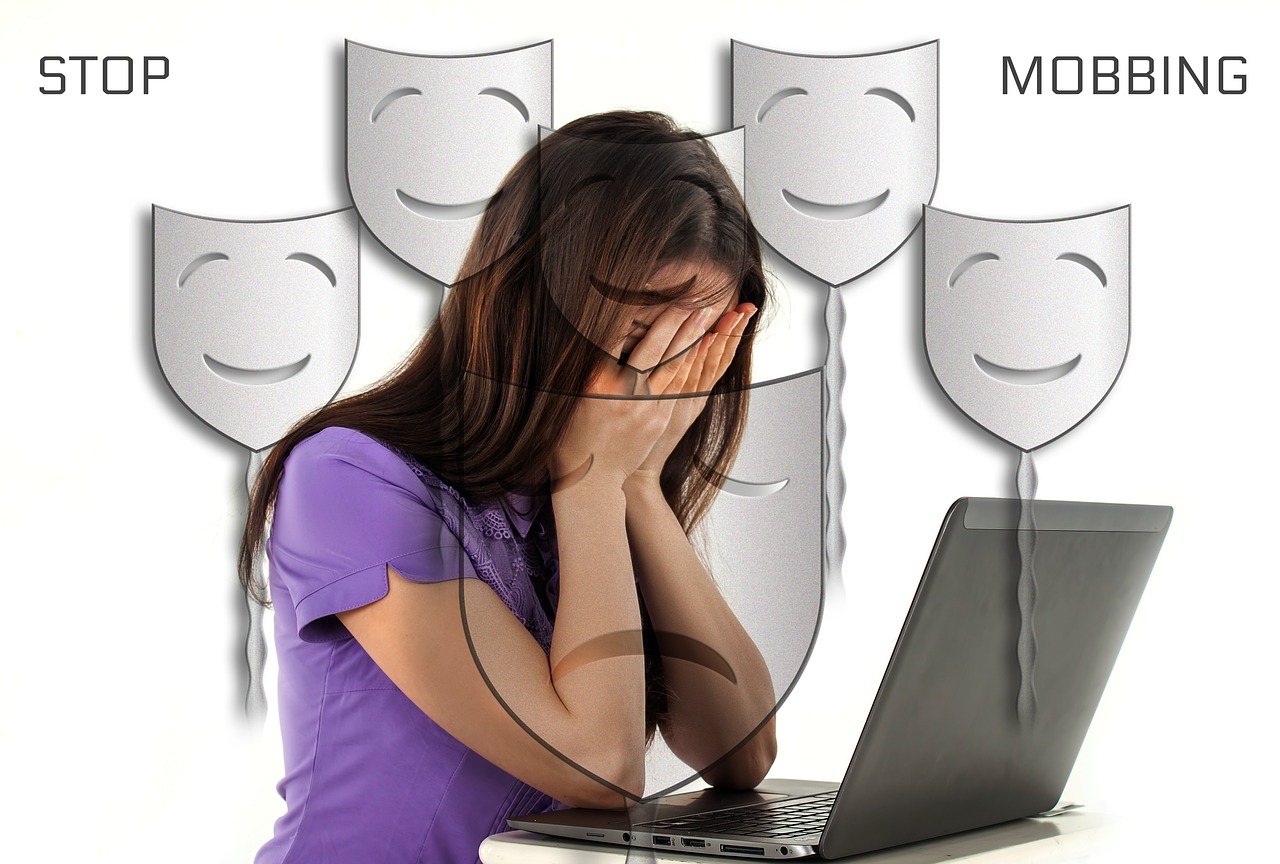 Content which is private should be secured using complex passwords.
Printers, Wifi, webcams and computers, should be shut down and not kept continuously open when not in use. Wifi should always be protected ,by a secure password.
One should refrain from publishing personal sensitive information on any social media.
Do not access the links to which an email can direct you and then ask you for personal information.
While using net banking do not adopt google search or other search and instead typing the correct address of your bank yourself in the address bar.
Before online shopping check if the site address shows it is https or carries an image of a lock.
Keep complex Passwords and change them regularly. Use a two step OTP verification process to access your e-mail accounts.
Install anti spyware and antivirus and keep them updated.
Refrain from answering calls from strangers, visiting popup windows or unwarranted verification message that may ask you to confirm your personal information.
While downloading plugins to any software, screen it prior to downloading using an antivirus.
Maintain complete backup of your system/mobile data periodically.
Avoid checking your email accounts at cyber cafe, and remember to sign off from your online account when you no longer want to access an account.
Register for Mobile SMS, Email Transaction Alerts if one pays online or uses net banking.
Visit banks website by typing the URL in the address bar. otherwise it could be a fake website in a search result.
Make use of the virtual keyboard wherever possible for better security.
If you change a mobile number, inform the bank. If you lose your phone, don't forget to deactivate all banking services linked to that number.
Avoid exchanging old mobile phones with new ones as data within it can be misused to harass the phone owner or others and commit other crimes including phishing.
Do not leave your mobile phone/laptop unattended or without a password protection with anyone.
Deactivate a web service such as Whatsapp on your old phone before you activate it on your new cell phone.
Here are some of the best safety apps for women in India.
My Safetipin
Himmat
Smart24X7
bSafe
Raksha
Some Features of these apps are-
Safety Emergency button for alarm for women with Geo-tagging
Location tracker and sharing features.
The app comes equipped with a button, which will send alerts to your loved ones with your location in a situation of distress.
You can select the contacts, which will be able to see your location.
Moreover, if the app is switched off and is not working then also you will be able to send alerts by simply pressing the volume key for three seconds.
SafetiPinNite app for capturing video at night which can be live shared also.
The user of Himmat app raises the SOS alert from the Himmat App, the location information and audio-video is transmitted to Delhi Police control room.