Dating App Fraud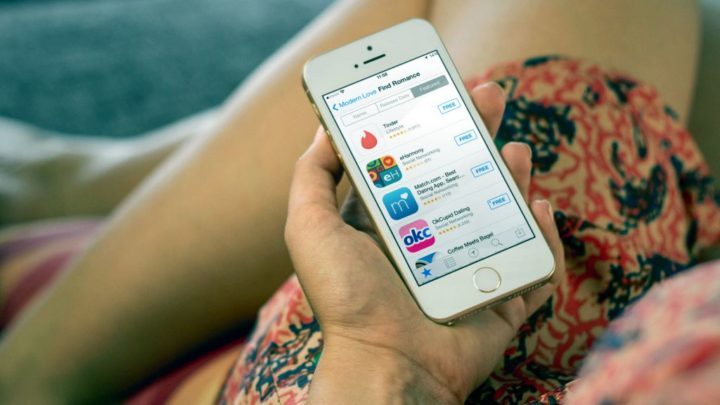 Fraudsters cash in of individuals trying to find romantic partners, often via dating websites, apps or social media by pretending to be prospective companions. They play on emotional triggers to urge you to supply money/personal data.

Warning signs
Someone profess strong feeling for you just after a few conversations.
Some you met on dating app/site, will try to move you to different chat or email.
There profile is not permanent or consistent.
Poor English instead of educated from big or Advanced University.
Asking for credit card payment and sending you an advanced payment in return.
Always have excuse for not meeting in person.

Protect yourself
Never send money to someone you haven't met face to face.
Don't trust easily. Always remember cyber world is full of
Do a picture search of your admirer to assist determine if they really are who they assert they are. You'll use image search services like Google or TinEye.
Don't share personal data like pictures/videos to others to whom have not met in person. Fraudsters can use the material for blackmailing .
If you fix the face to face meeting, inform family and friends regarding the same. Also share your live location.
Never provide credit card or bank details.
Be very careful about what proportion personal data you share on social network sites. Fraudsters could use your datato make a fake identity or to focus on you with a fraudulent activity.